The Acura heritage of Precision Crafted Performance is reflected in both the brand name and brand logo. The name is derived from the Latin word accurare, meaning 'performed with care', and is a statement of Acura's meticulous attention to engineering quality in every detail of vehicle construction. The logo represents a pair of calipers, a tool used to ensure the level of accuracy and craftsmanship needed to build the world's finest luxury cars.
Precisely tuned to the needs of the driver, each Acura provides comfort and thrill in equal measure. This highly responsive driving experience is born of a philosophy we call Super Handling. It shapes every vehicle we make. And dares us to push further at every turn.
TO TWIST LOGIC IN NEW WAYS
In a world dominated by mimicry and the status quo, Acura's engineers imagine a different reality. One in which the man-machine synergy is complete, and the vehicle is nothing less than an extension of the person — not merely reacting, but anticipating the driver's will. The result: groundbreaking technologies that redefine the state of the art.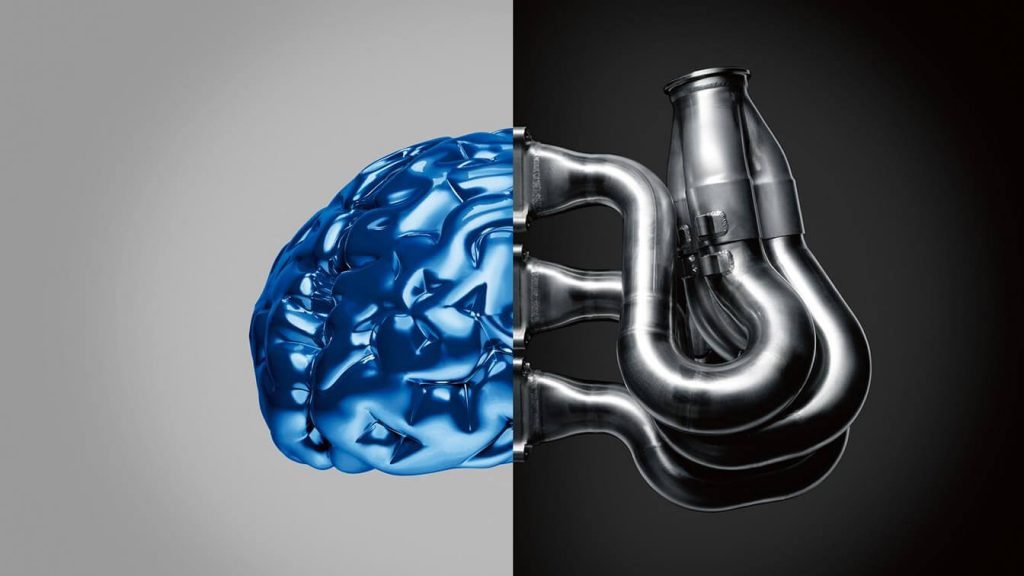 DIFFERENT BY DESIGN
Inside our state-of-the-art wind tunnels, every Acura masters both aerodynamics and aesthetics. As style is refined, performance and efficiency are optimized and optimized again.
TREAT OBSTACLES AS OPPORTUNITIES
Innovation is not for the timid. Yet it's at the heart of every Acura. In groundbreaking direct-injection VTEC® engines that dramatically boost performance while lowering emissions and improving fuel efficiency. And beyond the powerplant, to advances like Jewel Eye™ LED headlights and lightweight, crash-absorbing body structures.

SUPER HANDLING ALL-WHEEL DRIVE (SH-AWD)
Acura's revolutionary torque-vectoring SH-AWD system continuously directs engine power to each wheel and actively varies torque side to side between the rear wheels. The result is high-performance cornering and agility unmatched by conventional all-wheel-drive systems.
PRECISION ALL-WHEEL STEER™ (P-AWS®)
Turning used to be solely the job of the front wheels. The TLX changes all that with the world's first Precision All-Wheel Steer™ (P-AWS®) system. It adjusts the toe angle of each rear wheel independently for increased agility and stability while cornering, changing lanes or braking.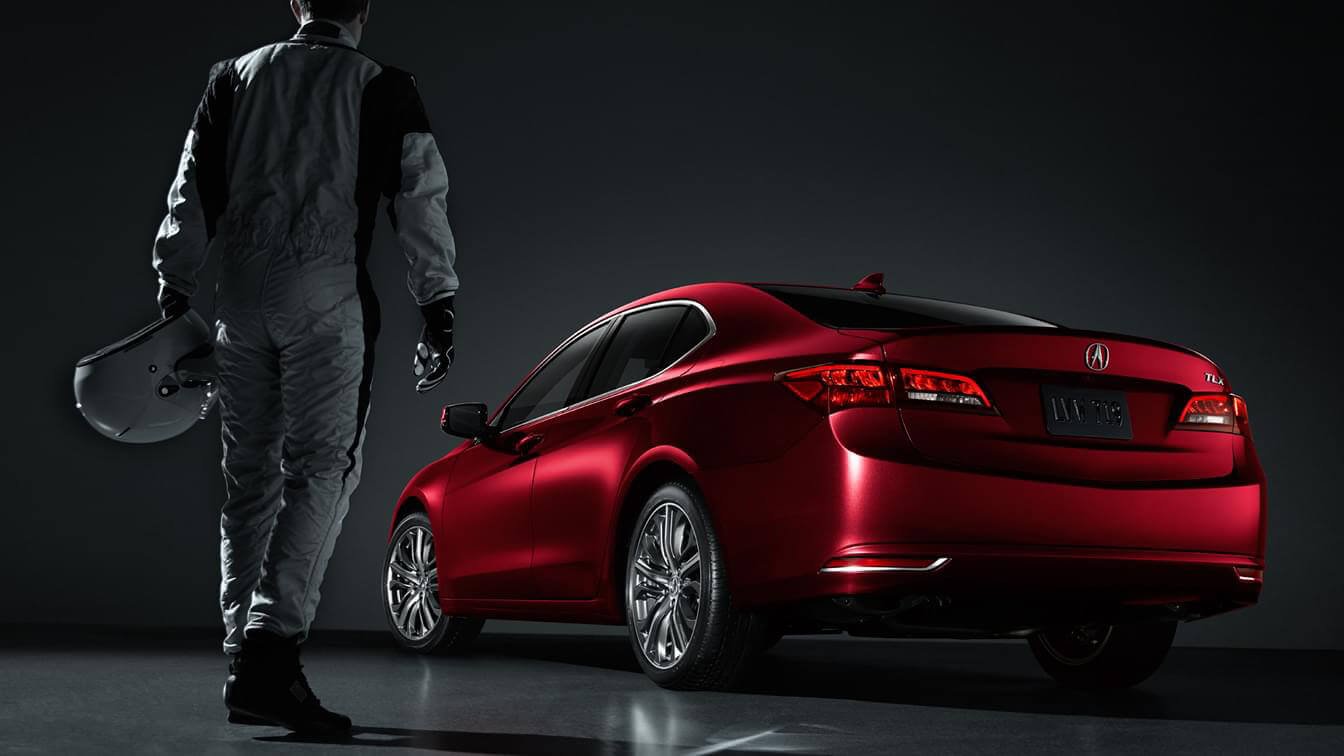 THE THRILL IS YOURS
Our Integrated Dynamics System (IDS) offers unique drive modes depending on the experience you desire. In the TLX, the Econ setting aids fuel efficiency, while Sport mode heightens overall agility, providing sportier steering and acceleration. The all-new Sport+ mode delivers even greater response, featuring rev-matched downshifts and more aggressive shift points.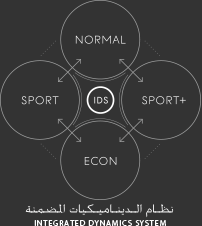 SMARTER DRIVING
Navigation system in Arabic & English languages On Demand Multi-use Display (ODMD) ELS premium audio with 12 speakers Smart entry system Heated & Ventilated seats Front & Rear parking sensors Hands Free Telephone (HFT) with voice recognition Active Noise Control (ANC)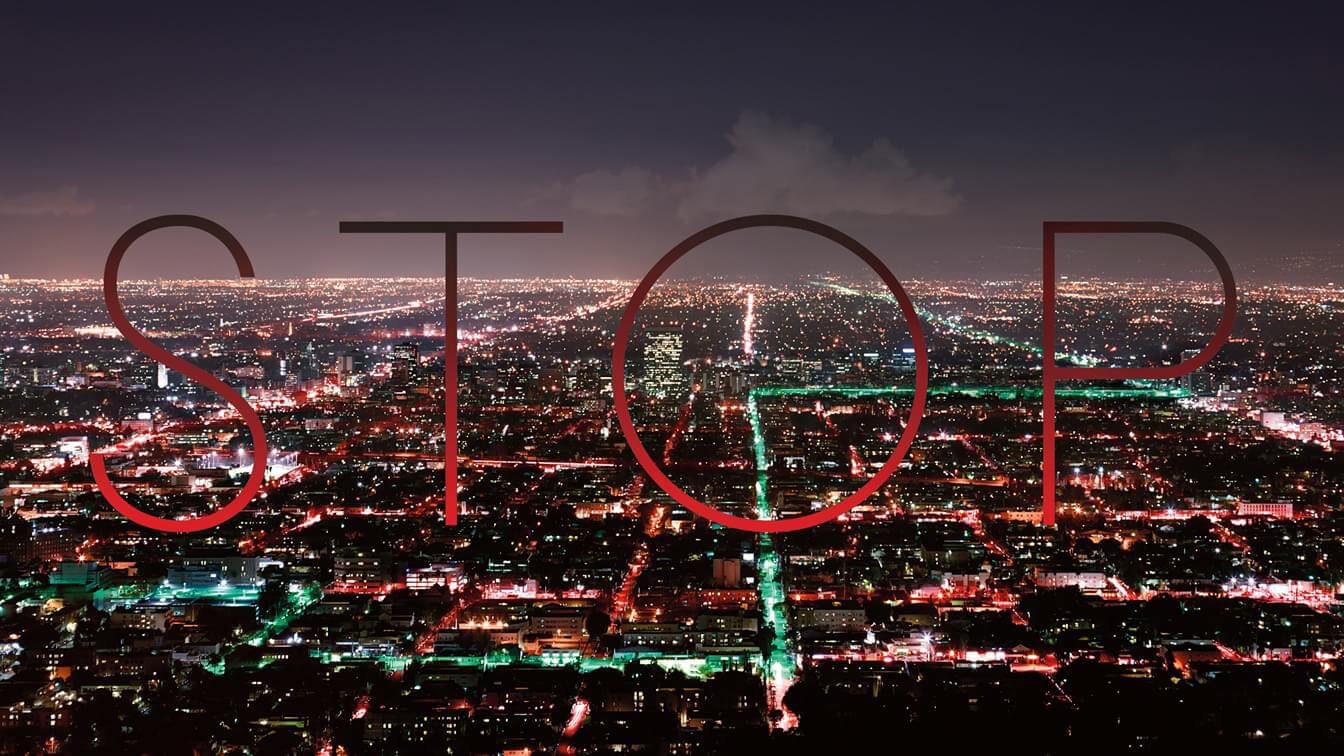 STOP AT NOTHING NAVIGATE THE GRID WITH EASE
Information is everywhere. The challenge is getting precisely what you need. The Acura Navigation System does exactly that, with mapping and route information that keep you on time and on course, every minute of the day.
NEVER DRIVE ALONE
Acura offers a wealth of technologies designed to help keep you informed and alert. From advanced cameras to radar and ultrasonic sensors, each monitors the surroundings and maximizes your ability to make the best decisions possible.
HOT-STAMP YOUR BELIEF IN STEEL
Choosing between strength and lightness shouldn't be a choice. Which is why we reinforce strategic areas of the car's body with ultra-high-strength steel, creating a strong and light foundation. In the MDX and TLX, a single piece of hot-stamped steel rings the driver and front-passenger door areas. The result is a stronger body better able to absorb and redirect energy in a collision.
OUTTHINK THE UNTHINKABLE
Acura's Advanced Compatibility Engineering (ACE) body structure is a network of carefully connected structural elements designed to distribute frontal collision energy more evenly, so less force is transferred to the passenger compartment. ACE even helps disperse forces transferred to the other vehicle in the impact. So you won't be the only one happy you're driving an Acura.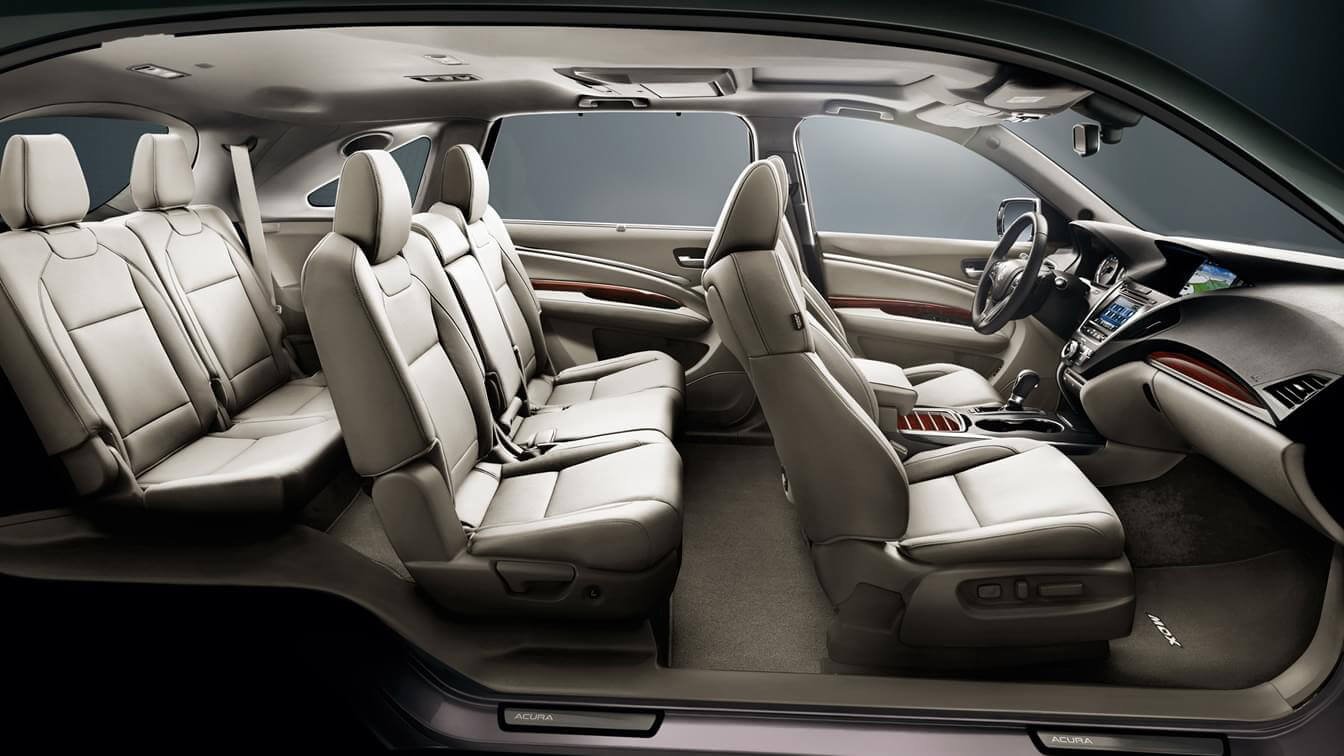 IN DEFENSE OF TRANQUILITY
Welcome to meticulously engineered silence. Acura's Active Sound Control cancels out unwanted engine noise by emitting opposing frequencies, and acoustic glass helps keep outside disturbances at bay. For the all-new TLX, we added new acoustic spray foam to create an interior cabin environment of truly exceptional tranquility.